100% secure checkout

Free Shipping all Over India

Made in a Village with Love

SIGNUP AND GET DISCOUNT!
Welcome to The Online Store of Gram Panchayat Udsar
Udsar is the first gram panchayat in India to launch its own eCommerce online Store. Villages of India have been center of Kuteer Udyog for ages and we want to restore that status of our village. As a panchayat government we have decided to encourage youth to re-establish small scale udyog in the village by providing financial support through various government schemes.
At the same time we are helping them to create market for their products and establishing an online store is part of village panchayats program.
We invite you to explore the range products we have and take a taste of the quality of our products.
Home Decor
You can't go wrong with neutral tones, natural materials, and master piece craftsmanship. Explore our rustic home décor collection.
Charpai Bed
Decorating your home that reflects rustic vibes is a must. Shop our traditional rajasthani hand wooven charpai, bench & pidha.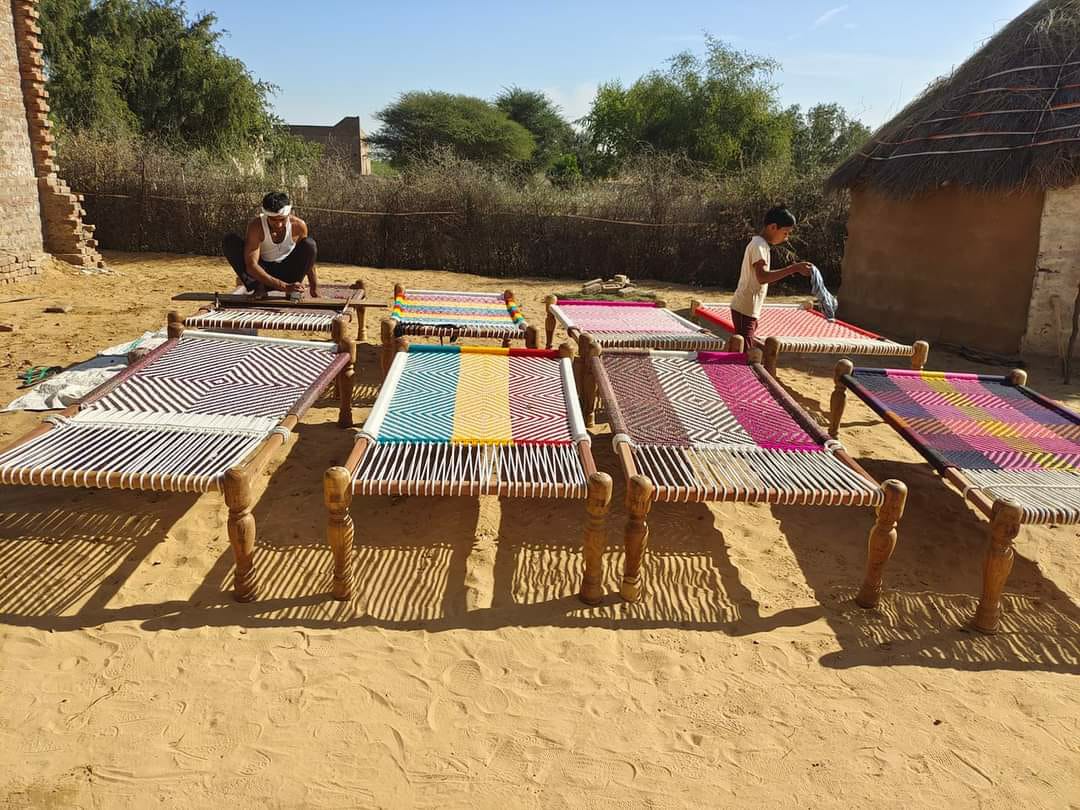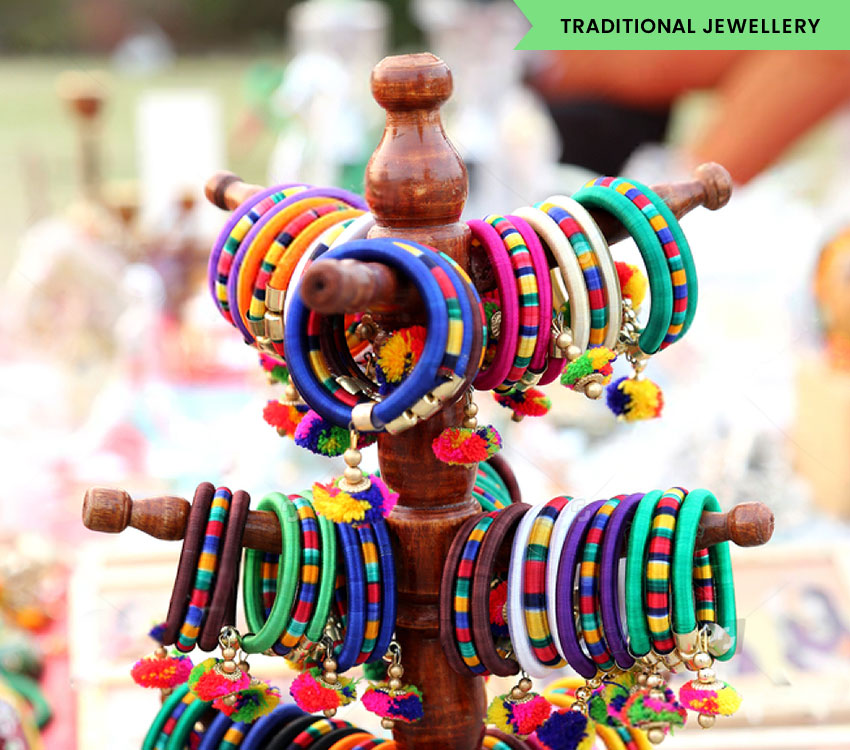 Traditional Jewellery
Style yourself with handcrafted traditional jewellery and bangles made with lac and brass.
Why Choose us?
NO MIDDLE MEN,
NO MARK-UPS!
Products delivered to you directly from the producers. So no middlemen and no mark-ups are involved.
How dose it work?
JUST CHOOSE A PRODUCT
FROM OUR RANGE
Choose the product of your choice and follow our simple and secure online ordering system.
Best Price
CHECK OUT OUR
LOW PRICES
We ensure the best prices as well as the best quality for all the products listed on the Panchayat website.
Product on Sale
We have select items on sale. Hurry to order your favorite item on a discounted price.
Udsar Panchayat Online Store
Villages of India were the center of kutir udyog and goods produced in these kutir udyog were exported and loved all around the world. Mostly the village economy was self dependent and everything required used to be produced in a village itself. In a way these villages were self dependent ( आत्मनिर्भर ).
Our honorable prime minister recently launched the 'Atma Nirbhar Bharat' campaign and we believe we can achieve that by making every village of India an 'Atma Nirbhar Village' once again.
Gram panchayat of Udsar has taken the initiative to make our gram panchayat an Atma Nirbhar Gram Panchayat.
We still have that ages old craftsmanship alive in our villages. Only thing we need to do is – identify all such crafts & craftsmen and support them in selling the top notch products they can produce.
We understand the importance of technology and how it can help us sell these products to customers not just in every corner of the country but also in every corner of the world.
At gram panchayat level, we formed a committee which is responsible to find out the traces of lost arts and crafts and find craftsmen who can make this art alive again.
In a short span of time this committee has been able to identify craftsmen who can make great pieces of home décor, wall décor, wooden crafts, handmade rugs, wool décor and crafts, traditional wooden furniture, bangles made of lac.
Rajasthan is a dry state and green vegetables used to be available only in the rainy season. We also identified an almost lost tradition of dry vegetable and food items of rajasthani families where seasonal vegetables were fried, dried and preserved to be used throughout the year. Marwadi families live in every corner of the country and they miss the taste of these vegetables and dried food items. We have decided to bring these items back and make them a click away for every marwadi family living away from home.
These items includes sangri produced from khejri the kalp varsh of Rajasthan, Kair the sour test of rajasthani dishes, kachri the garam masala of rajasthan, khelri, phofliya, various type of pickles, papad, badi etc.
Our gram panchayat falls in a dry region of the Thar desert and farming is totally dependent on rain falls. With that, farming in our region is still non-commercial. Chemical fertilizers are not used at all and farming is 100% pure organic. Our farmer produces organic grains, moong and moth and we are helping them sell their crops in the form of organic pulses.
Amul's model of co-operative is really close to our heart and we have formed a Gram Vikas Sahakari Samiti where every craftsman or producer is also a stakeholder.
We invite you to try our products and we promise to stun you with the quality of products and services. We also assure you of a secure and hassle free shipping experience and fast and safe delivery of products.
Technically we are assisted by a reputed information technology company Axis Web Art as part of their CSR initiative. We are thankful to them for all their support and cooperation towards our vision of becoming a model gram panchayat in India and showing a new path of rural development to other gram panchayats and government authorities.
Good Reasons to Buy
We, at Panchayat Udsar, are proud to deliver our customers the best local authentic products. With a great selection of products that promise to remind you of the Land of Colors & sand dunes, we delivers only unique items specific to the region, bringing Native Rajasthani rural art, and the authentic Rajasthani taste into your home.
Our products are made by local artisans, craftsmen and kuteer Udyog of panchayat, in small batches, and from healthy ingredients. And guess what? Some of them can't be found anywhere else!
Here are some good reasons for you to buy from our online store –
We bring you the unique traditional Rajasthani rustic items made by local artisans and craftsmen.
Some of the items you cannot find anywhere else.
Surprise your friends and family with tasty traditional spices & dishes.
While purchasing this you can also express your love and support to our vision of being a Atma Nirbhar Gram panchayat.